One of the most famous Health Tech Events in Japan
HealthCare IT is an event to promote healthcare in companies and communities through the use of technology.
It is one of the most famous health tech events in Japan, about 5,000 ventures, startups and healthcare professionals visit every year.
Also as many people know, Japan is aging at the fastest speed in the world, and various measures are underway with the aim of extending healthy life expectancy.
HealthCare IT 2022 will be held as an event that proposes solutions to help solve such problems.

Outline
Events

HealthCare IT 2022 (7th)
Date

8(Tue)- 10(Tur) Feb, 2022 
Venue

Tokyo Big Sight, South hall
Organiser

Informa Markets Japan Co Ltd
Programs

Exhibition, Keynote Seminar, Venture & Startup Programs
Technology for various health problems gathered
Nutrition

Sleep
Stress
Exercise
Eye Care
Oral Care
M

usculoskeletal pain

Women's Health
Keywords of HealthCare IT 2022
Technology
Digital Health, Health Tech, AI, Opportunity Learning / Deep Learning, IoT, VR / AR, Speech Recognition, Speech Synthesis, Image Recognition, Sensing, Robot Technology, Data Analysis, Data Collection, Wearable, Blockchain, etc.
Activities
Corporate Health, Data health, The Community-based Integrated Care System, Home care, Diagnosis support, Prevention of seriousness, etc.
Exhibits
Healthcare / Prevention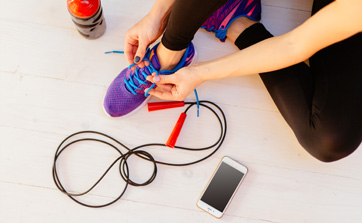 Healthcare application, platform

Wearable device

Mobile appllication

Stress, Sleep check application

Nutrition, Diet management

Vital data measurement

Health data analytics 





Medical / Nursing care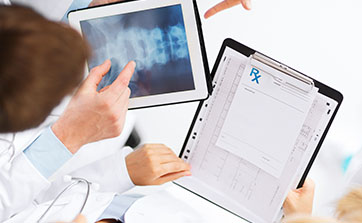 AI

IoT

VR

Big data analysis

Medical care support 

Medication management

Telemedicine system

Mobile application

Patient support system

Status monitoring system

Robot / Automation 

Web conference system




Who visits?
Healthcare / Prevention
Local government
Health insurance union
HR / Healthcare division (Private company)
Medical / Nursing care 
Insurance company
Fitness, Beauty
House builder
Medical / Nursing care
Hospital / General practitioner 
Therapy facility
Health insurance pharmacy
Care provider
Medical center